Uppsalas Fria Teater (Teater C) presenterar en fantastisk familjeföreställning i skuggornas värld
Skuggteater för hela familjen.
Läs mer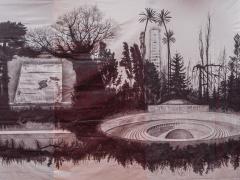 We are very pleased to present the Milano based artist Taisia Korotkova solo exhibition New Habitat. Taisia Korotkova was awarded the Kandinsky Prize, for Young Artist in 2010 and has participated in exhibitions in Europa and Russia. Haka has worked with her before, first in arranging her exhibition at Teater Galleriet in 2007 and later in 2009-2010 she was a part of the exhibition Swedish Family who haka curated at Moscow Museum of Modern art and Uppsala Art Museum. In 2018 she is back with a huge solo show, don't miss, you are most welcome!
Läs mer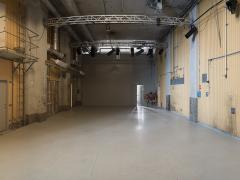 Open Call for Curators Köttinspektionen works with external curators in 2019. Welcome to apply by January 13, 2019. The application must contain: concept, participant and budget (not exceeding 50,000 kr). Exhibition period is May and August 2019. For more information, email opencallcurator@gmail.com.
Läs mer